Interior design is something that can be applied by anyone these days. All you have to have is a little bit of knowledge in the subject and you should be well on your way towards having a good idea about how to fix up any home. Read on to learn more.
The best interior designers always choose timeless designs over trendy. Trendy designs quickly become outdated. We can all remember when shag carpets and gaudy wallpapers were in fashion. This is no longer the case. You never want visitors to come into your home and be appalled by your choice of awful and trendy interior design.
Only purchase furniture that is functional in your space; this is especially true if you like modern designs and appliances. Many furniture stores cater to this type of design, but the couches, chairs and coffee tables they sell are only functional on the eye. Make sure your couch is comfortable, your coffee table holds up well and your chair serves its function well too.
When choosing a color palette for your room, use no more than three colors. When decorating, follow the 60-30-10 rule. 60% of the room should be a dominant color, 30% a secondary color, and 10% an accent color. More than 3 colors can make the room start to look busy.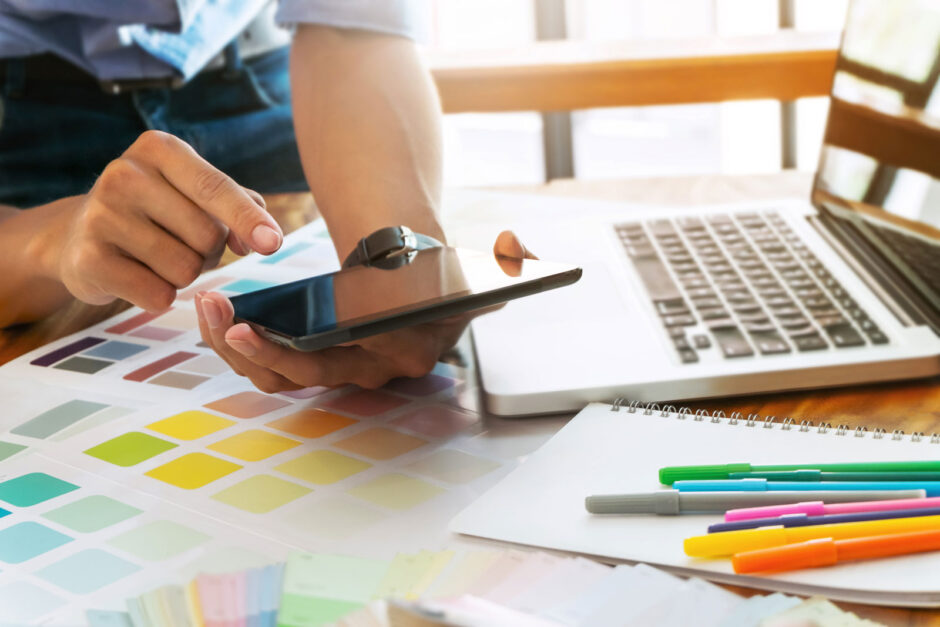 Plants add color, texture and interest to any interior-design project. If you don't have a green thumb, don't worry. There are many online vendors that sell artificial plants and flower arrangements. There are surprisingly realistic and lifelike specimens now available for those who don't have the time or desire to grow the real thing.
Take your sofa cushion shopping with you. It might feel silly, but taking along part of your sofa can save you a lot of time any money. Bring it with you when shopping for curtains or other decorating materials. This way, you will be able to ensure that everything matches.
Set a budget for your interior-design project before you start any work. Costs for home-improvement projects can quickly spiral out of control if you don't set a spending limit. While you can be a little flexible, you shouldn't spend more than you can afford. Having a budget can help you be more creative as well.
An old dresser can make a lovely bathroom vanity. You can have the dresser customized so that you are able to fit a sink bowl at the top and a space for faucets too. This is a wonderful way to re-purpose old furniture, and it adds a unique charm to your home.
You can add life and color to any room simply by adding potted plants. Try different types that bloom in various colors to coordinate with the decor of the room and you have an instant straight out of a magazine look. Greenery in the bathroom is especially nice if it is fragrant.
Look at the furniture you have on your home and find a combination of colors and furniture that fits well together. You want to have furniture colors that compliment each other, as well as the colors around your home. Avoid picking colors that aren't related, because this can look like you don't know style.
If possible, you may want to cinder integrating your house with your hard. If you don't have a great deal of natural light in your home, consider setting up an outdoor living room right outside your back door to give the effect of another room in the house. This is particularly useful when entertaining guests.
As you have learned from this article interior design becomes easier to understand the more you learn about the subject. Make sure that you are always on the search for more information about interior design and you should have an easy time figuring out what your home does and doesn't need.